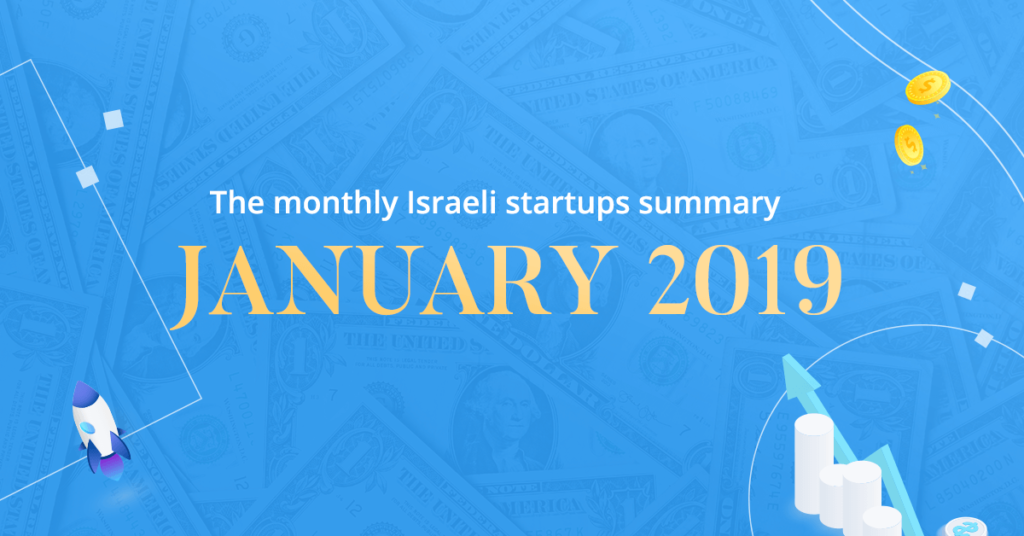 2019 HAS ONLY JUST BEGUN, BUT IT BEGUN WITH $477 MILLION INVESTMENTS AND 36 HAPPIER STARTUPS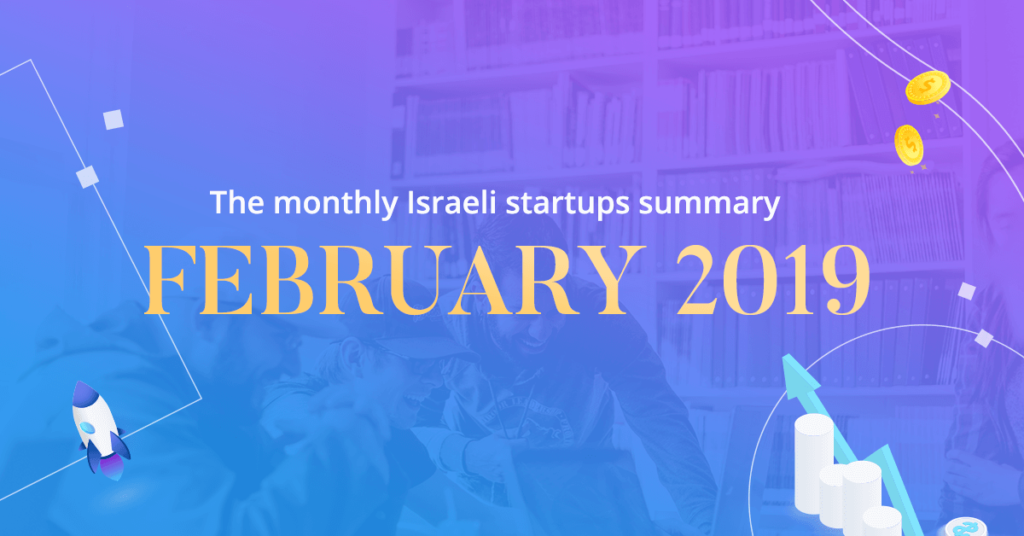 IN ONLY 28 DAYS, 34 ISRAELI STARTUPS RAISED A WHOPPING $570M, AND FEW OTHER COMPANIES WERE ACQUIRED. GREAT NUMBERS.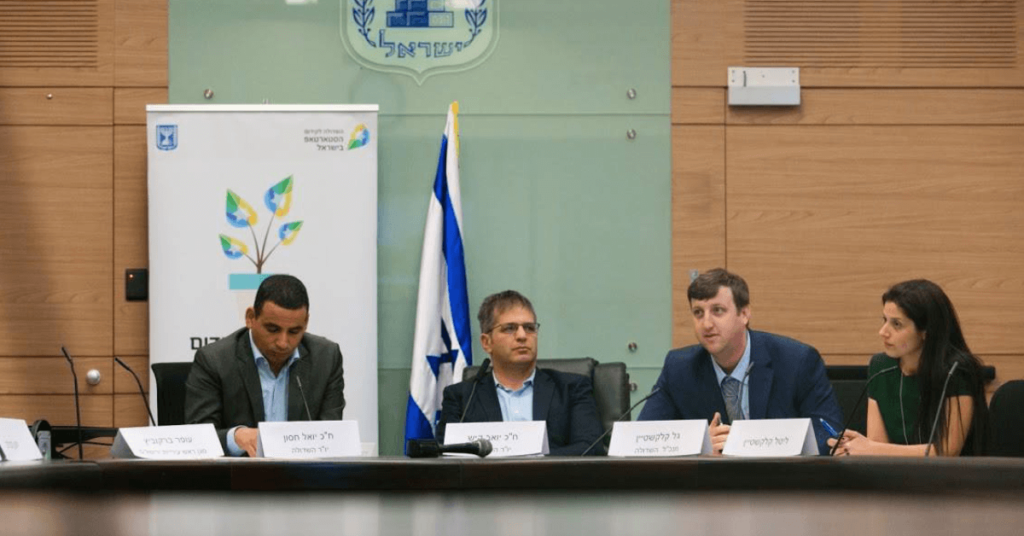 I recently started working at this really cool place called GKI Group. They just moved into a brand new high rise building with lots of space and huge glass windows looking out over Israel in all directions.