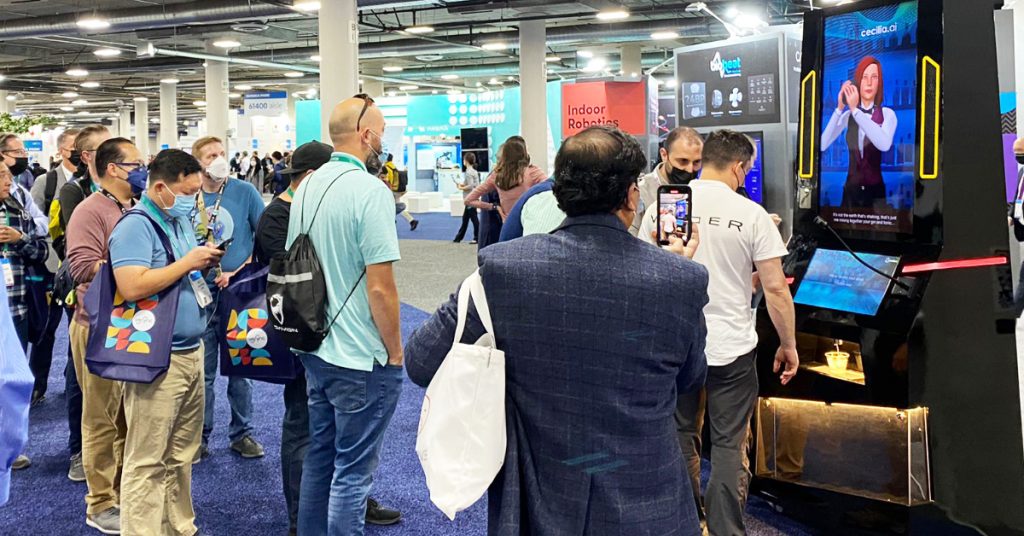 We packed ourselves and Cecilia.ai to Las Vegas to exhibit and attend the most important tech conference in the world. It was… wow!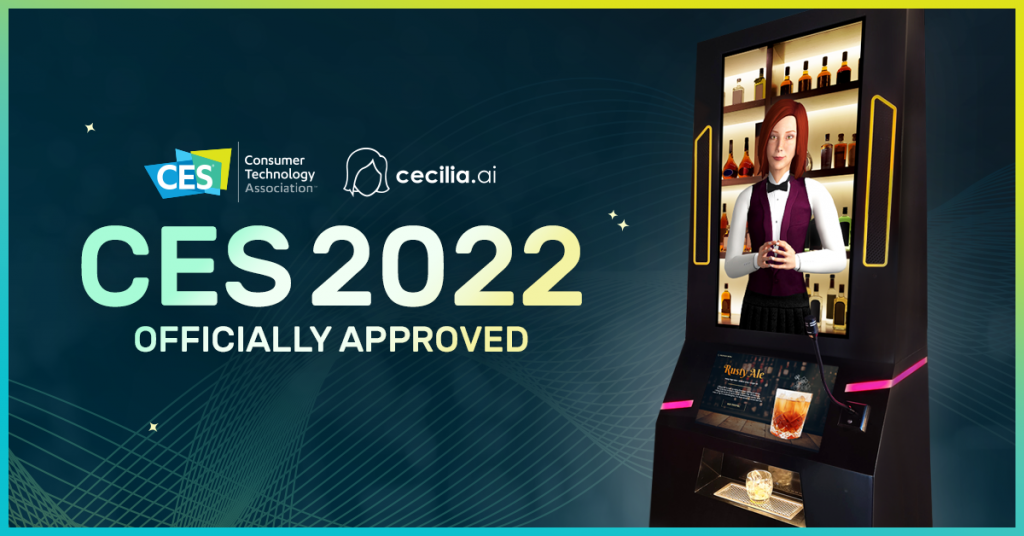 Cecilia.ai uses artificial intelligence and voice recognition to make 120 cocktails per hour and is planning to shake the food and beverages industry in 2022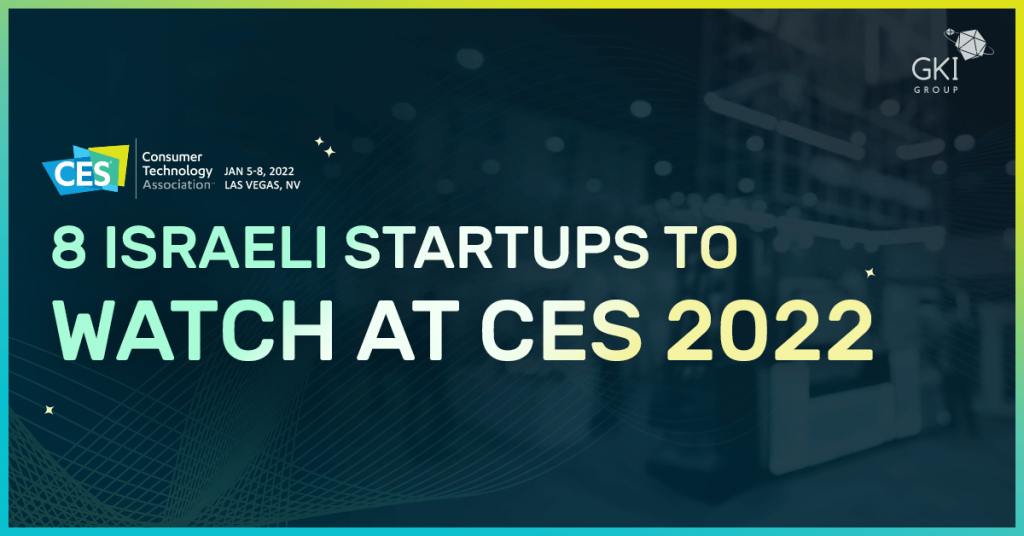 What do an autonomous mosquito tracker, a company that adds scents to movies, and a foldable electric car all have in common? All of them will be part of the Israeli startup delegation to CES 2022.