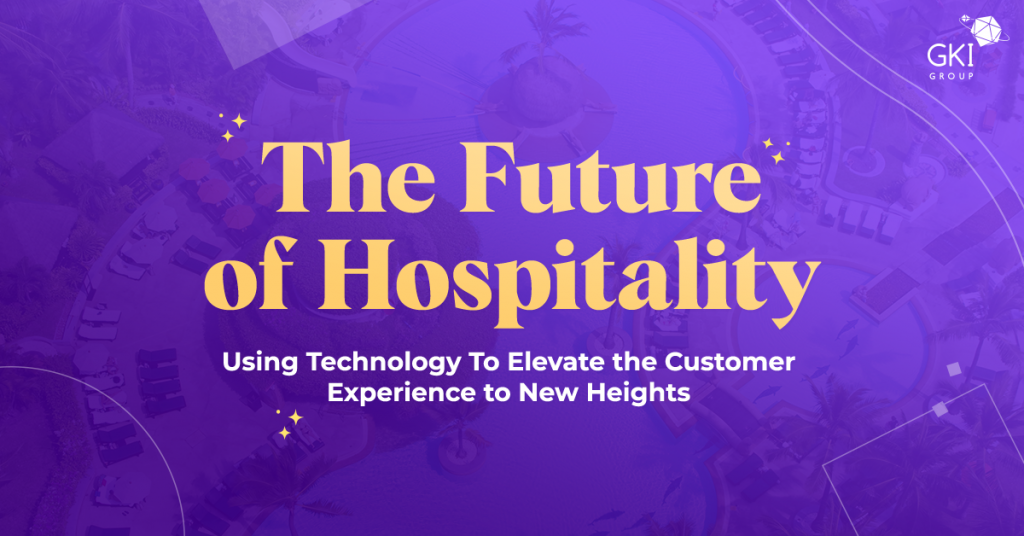 Welcome to a new era in hospitality: From smart hotels and robotic bartenders to biometric authentication, discover how the intersection of technology and innovation is crafting exceptional, personalized, and sustainable guest experiences, defining a whole new standard in the industry.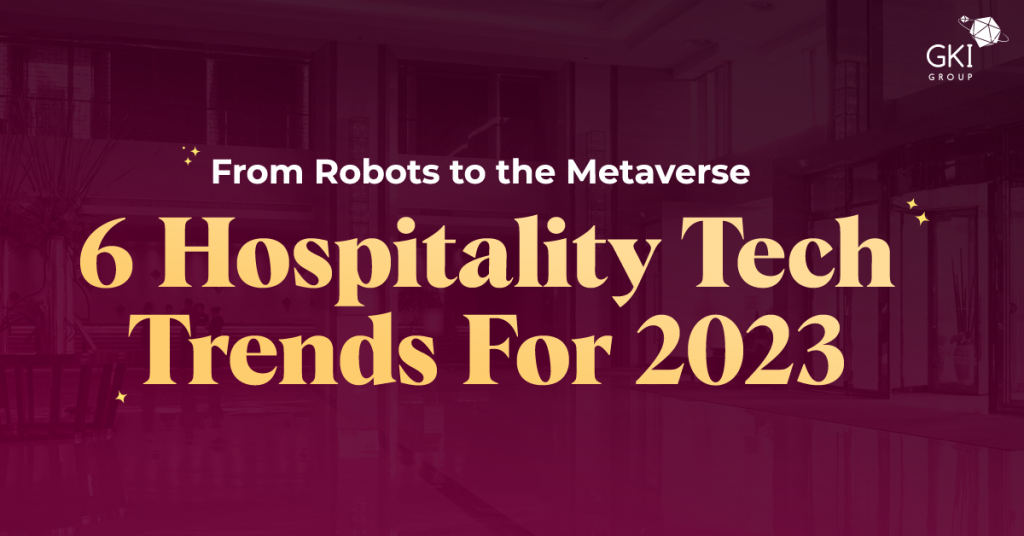 The hospitality industry has always been quick to adapt to new technologies. from smart AI assistants to autonomous shuttles, they are always looking for ways to improve the guest experience and streamline operations. Here are some of the tech trends that will shape the hospitality industry this year.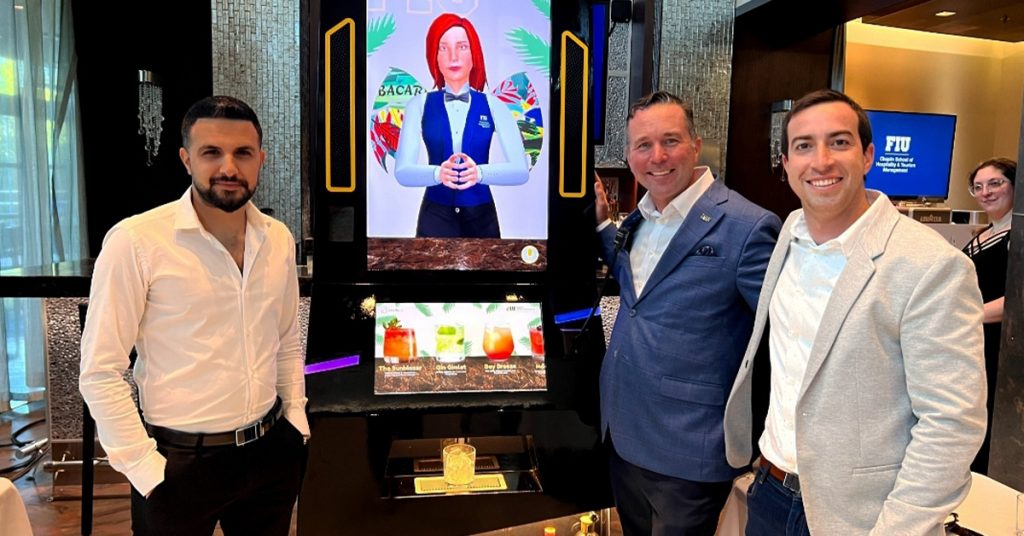 Cecilia.ai partners with FIU's Bacardi Center of Excellence and will make its debut performance at one of the largest and most well-known food & wine festivals in the U.S.