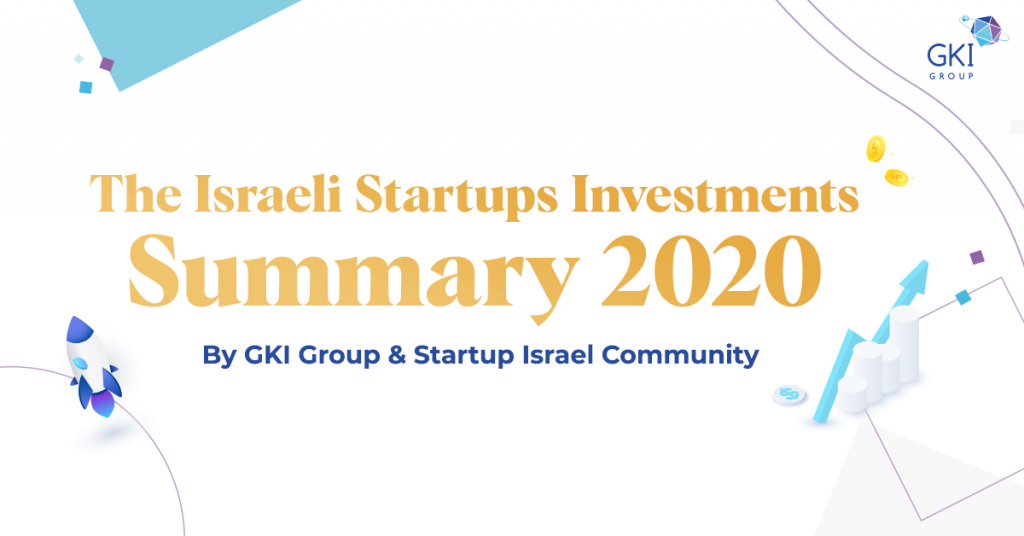 406 Israeli startups, in different stages, raised more than $9.9 billion in 2020 – and we have the full report.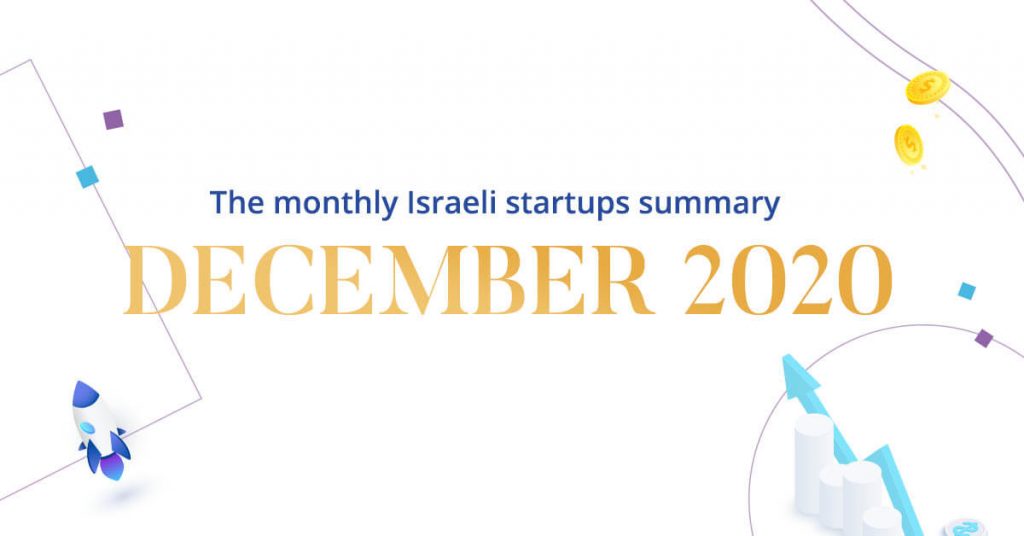 Virtual events, AI for trees, mosquito sorting, and animal-free milk: 2020 ended with some of the most interesting startups and over $1 billion investments.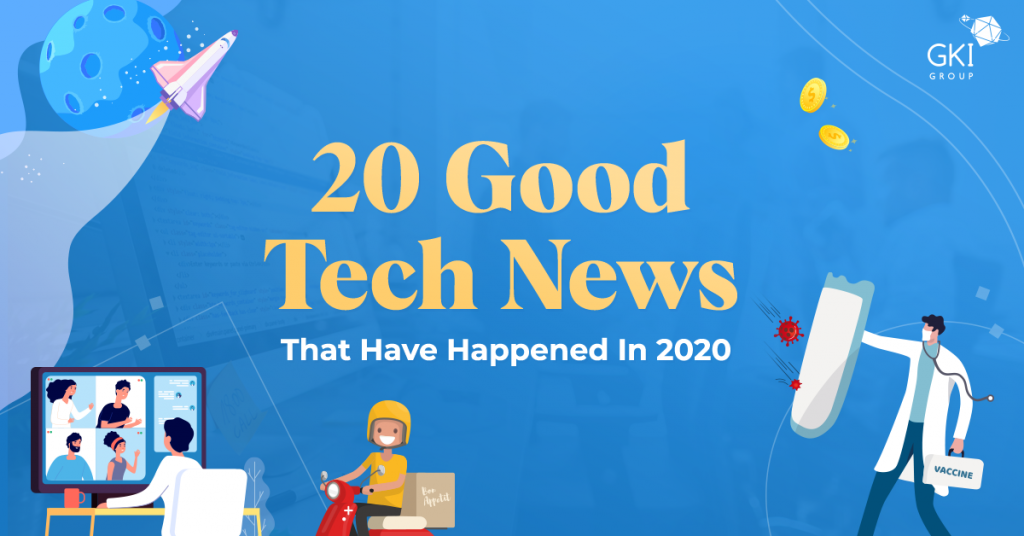 If there's one thing that unites the whole world together, it's the consensus that 2020 has been a horrible year. To wrap up this year in a more optimistic way, we've picked our brains and Google Search to accumulate a list of 20 good technological and scientific advances that happened this year.