In March and April alone, Israeli startups raised no less than $5 billion. This month nearly broke last month's record, but also a few new records of its own.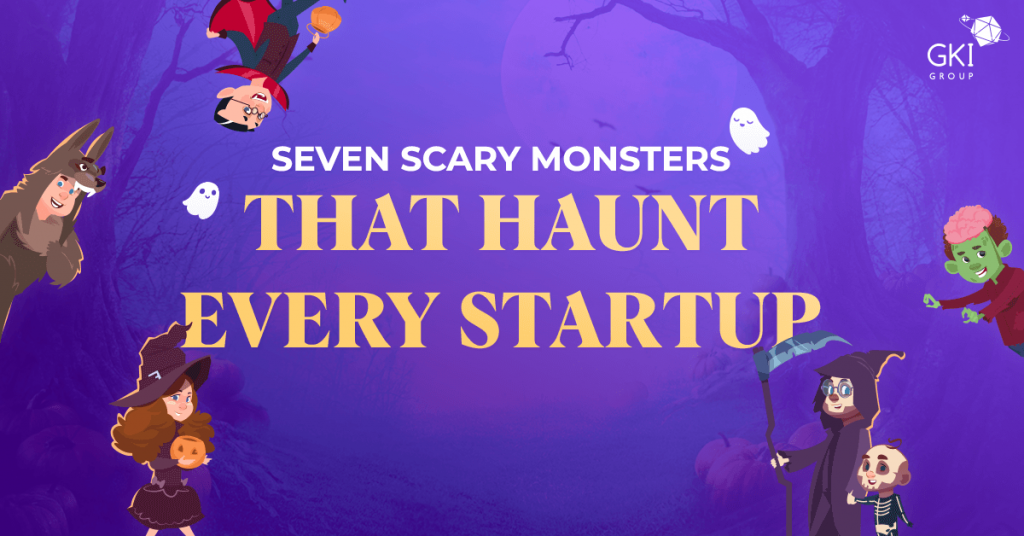 Zombies and werewolves and mummies, oh my! They may not exist in real life, but the struggles that founders stumble upon when starting a new business are very real- and just as scary!
For this Halloween special, we write about seven real startup struggles, reimagined as creepy monsters. Muhahahaha!!