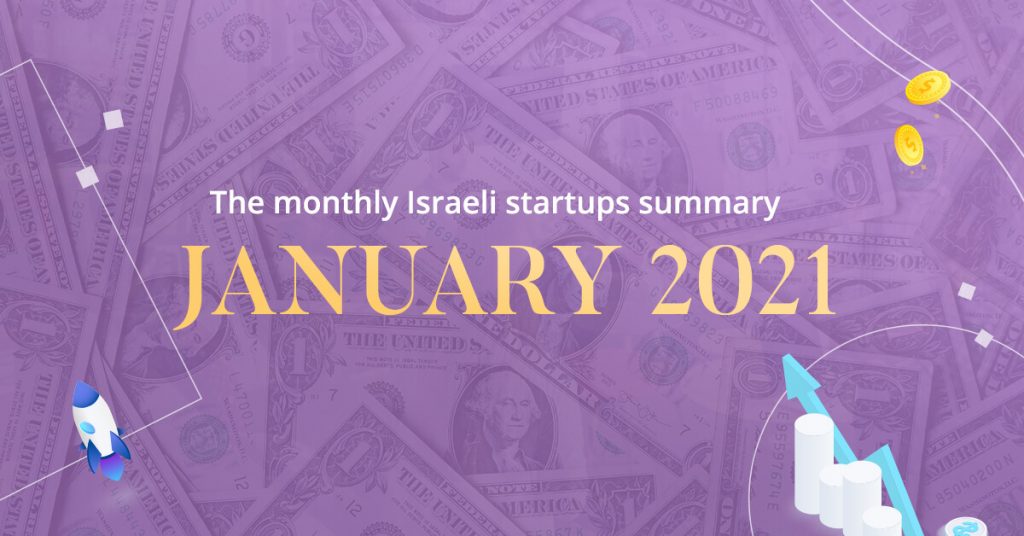 2020 was only the beginning: Israeli startups just broke self-record, with $1.3 billion and four shiny Unicorns.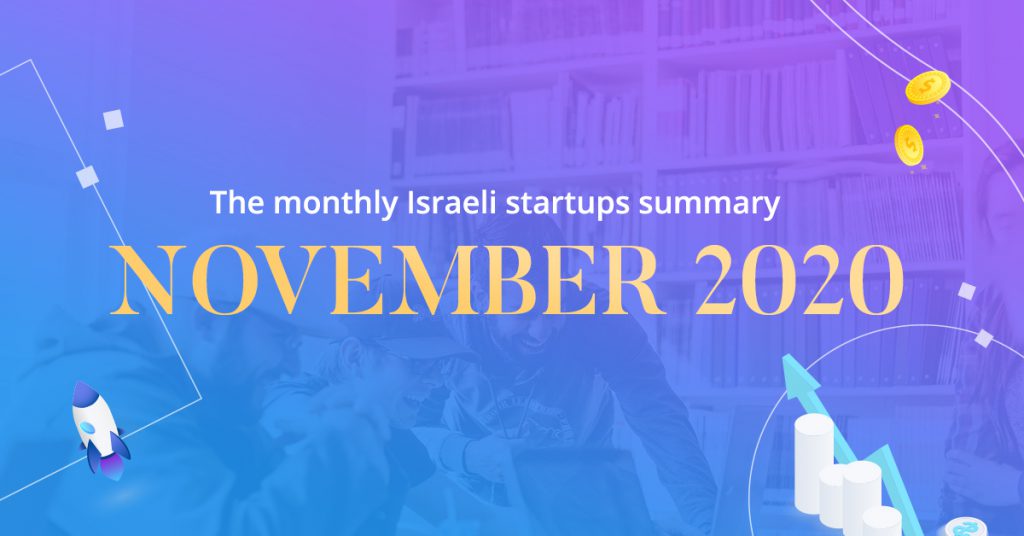 For the second time this year – Israeli startups raised more than $1 billion, with only $100 million missing to break September's record.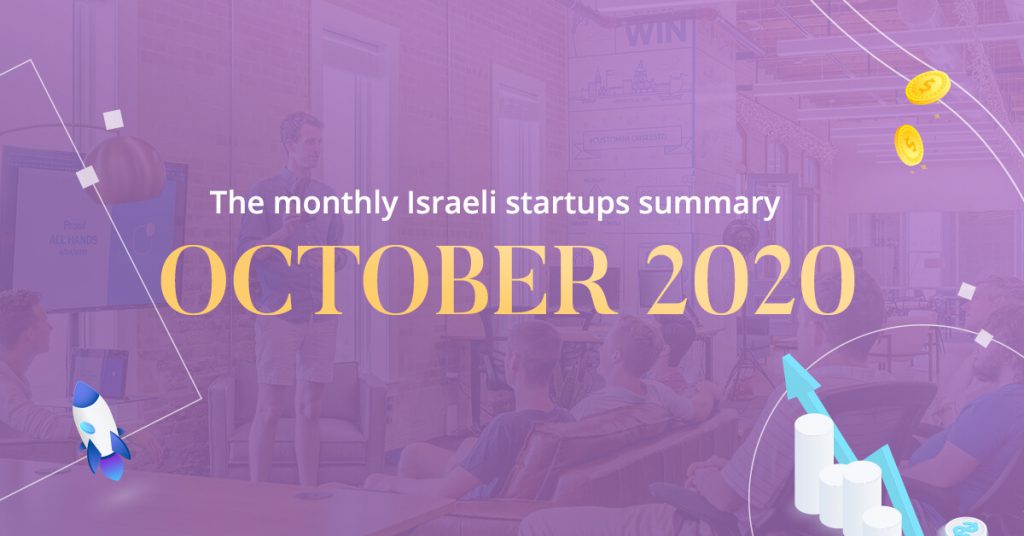 What do "mine", "stuff", and "walnut" have in common? These are the names of 3 out of the 43 companies, out of the 43 that grabbed funds in October 2020.