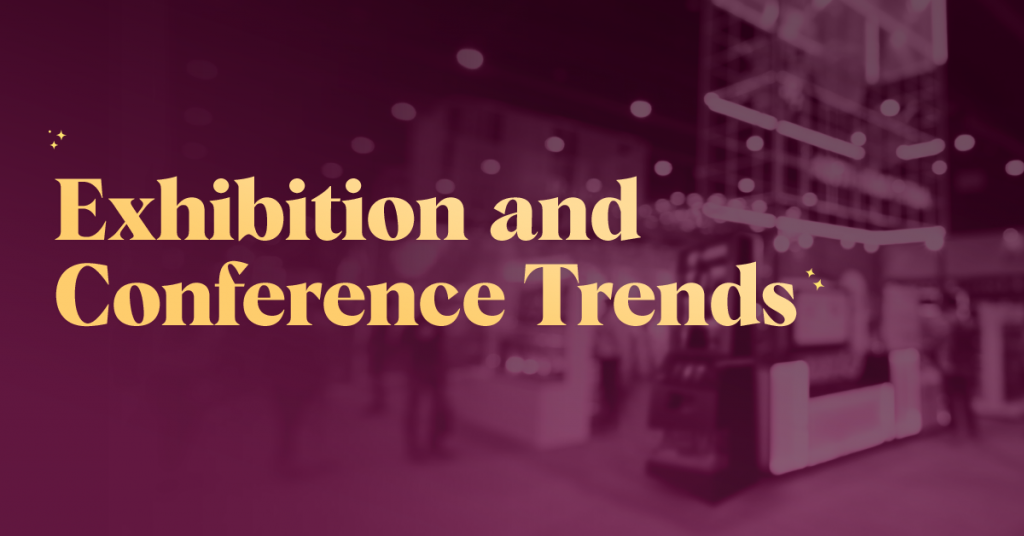 Forget about the useless freebies that get thrown out. It's time for kickass and innovative ideas like robots and holograms that will get your show booth all of the attention.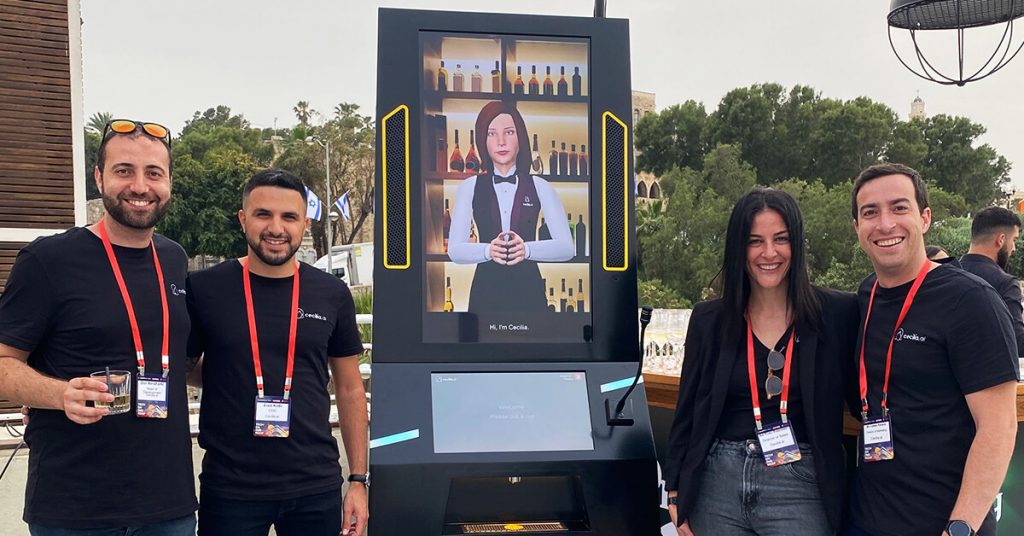 The impressive vaccine operation in Israel is beginning to show positive results, and what better way to return to "our old life" than attending a real tech event, with hundreds of human attendees and one robotic bartender.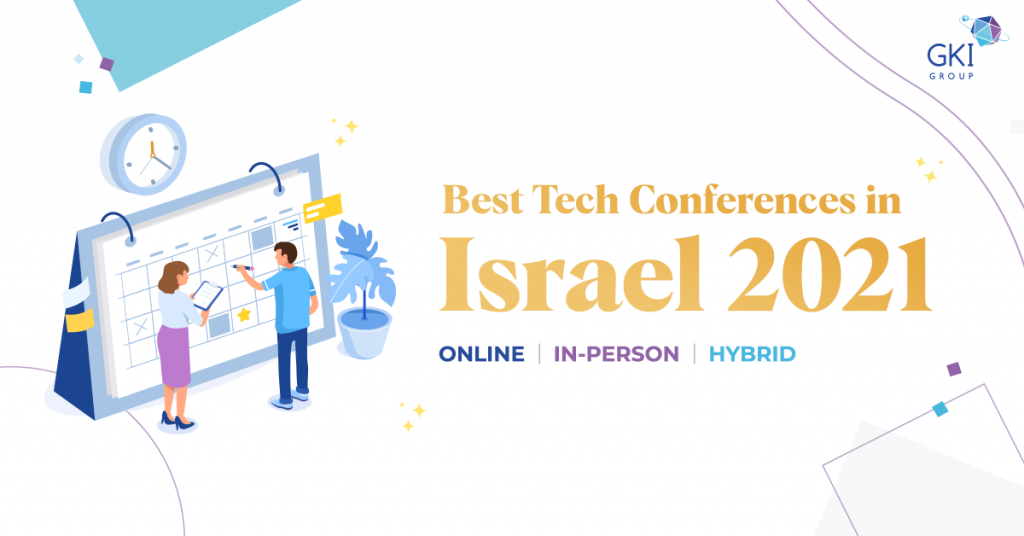 Whether you're interested in Cyber, AI, Fintech, Nanotech, or a virtual meeting with Israel's tech leaders, even during COVID-19, we have it all covered for you in the ultimate guide to 2021 tech conferences in Israel: Online, In-Person & Hybrid.