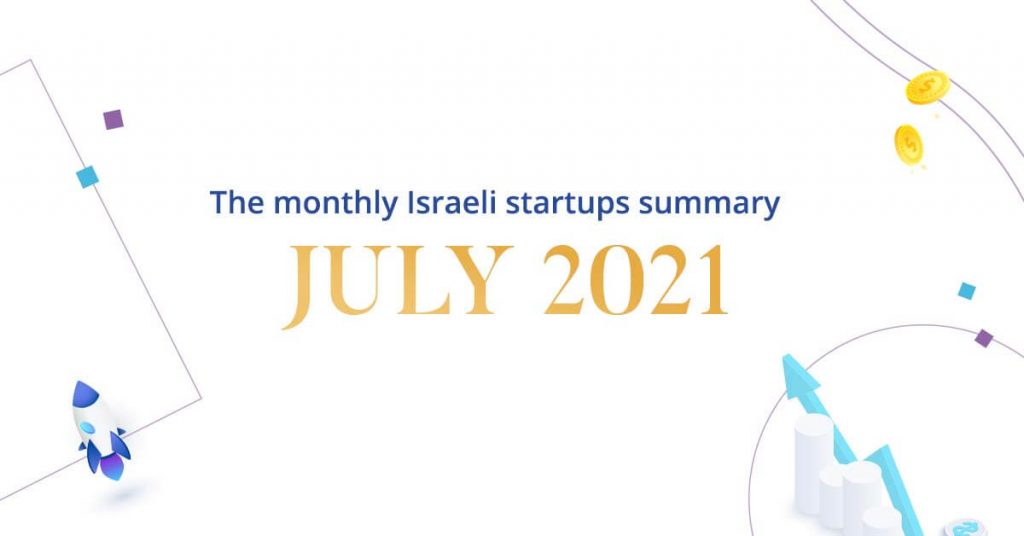 For the 5th time this year, Israeli startups have raised more than $2 billion in just one month. You better hurry up and open a startup before all the money runs out.
In March and April alone, Israeli startups raised no less than $5 billion. This month nearly broke last month's record, but also a few new records of its own.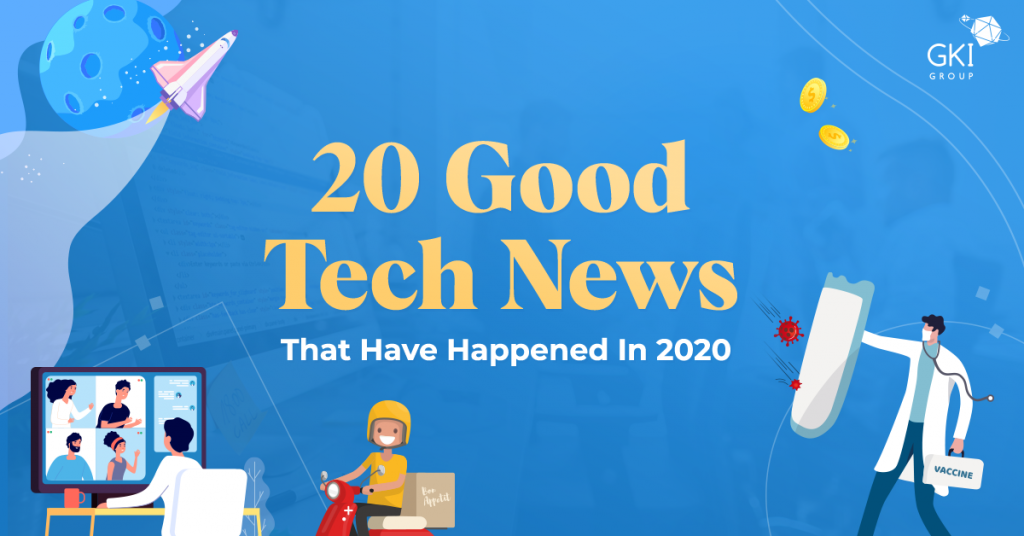 If there's one thing that unites the whole world together, it's the consensus that 2020 has been a horrible year. To wrap up this year in a more optimistic way, we've picked our brains and Google Search to accumulate a list of 20 good technological and scientific advances that happened this year.